S/V  "Splendid Isolation"
It was the start of a new year, January 2011 when the two of us naively and spontaneously purchased a twenty-eight foot sloop for $3,000.
We relocated her to Dana Point Harbor, CA and moved aboard.
She is a 1967 Cal28 designed by Bill Lapworth and built by Jensen Marine Corporation in Costa Mesa, CA.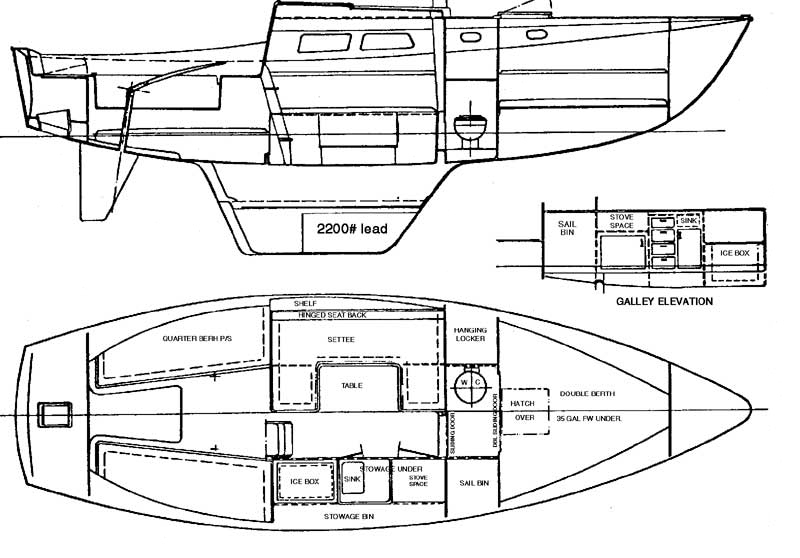 "It was not hard to instantly fall in love with Splendid Isolation for she brought us hope of a simple life ahead. Working hard to prepare her for sea was no easy feat. We spent almost 2 full years overhauling our ship.  Countless trips to Minney's, dumpster diving, and West Marine. Re-doing projects that had been done wrong, and learning our ship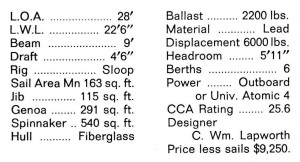 through and through.  As we went along, most days left us extremely hungry, and at times, frustrated.  We motivated each other to keep pushing forward, reminding our selves that this would soon bring us more happiness than we could ever imagine!" – Claire Holmes
Having cruised thousands of miles in all sorts of weather conditions, our trust is in our vessel.
Keeping it simple.
We use ice in our ice-box, gasoline for our 8-hp Yamaha outboard, the Sun for our solar panels, our muscles for the ground tackle, and the wind for our sails.