With the winter and holidays of 2015 behind us, we were working through the busy snowbird season on Longboat Key.
My father, Michael Sr. came to visit for a while in January.
Our chocolate siamese Comida China took off for exactly one month.  Frail and withered, but thankful for her return.  We believe she was trapped in another sailboat nearby that was serviced every month.  She must have fallen asleep, being locked inside.  Our guess is she lived off condensation from the windows, and bugs.  At least it was winter!
February 23 & 24, 2016 Claire and I needed an escape.
Our friend Marc let us know he was playing a show in Satellite Beach.  Living in Texas near Marc, and sailing with him in California and Texas, we had to go.  Plus his music is that good too.
A quick 3 hour drive east through the night; to a safe sandy pull off I know, between Vero and Sebastian.  A comfortable crash in the back of the Volvo until sunrise, and to the beach we went!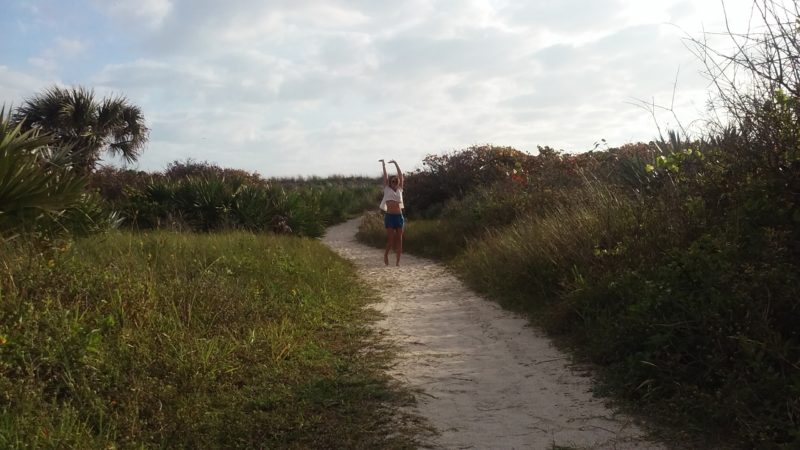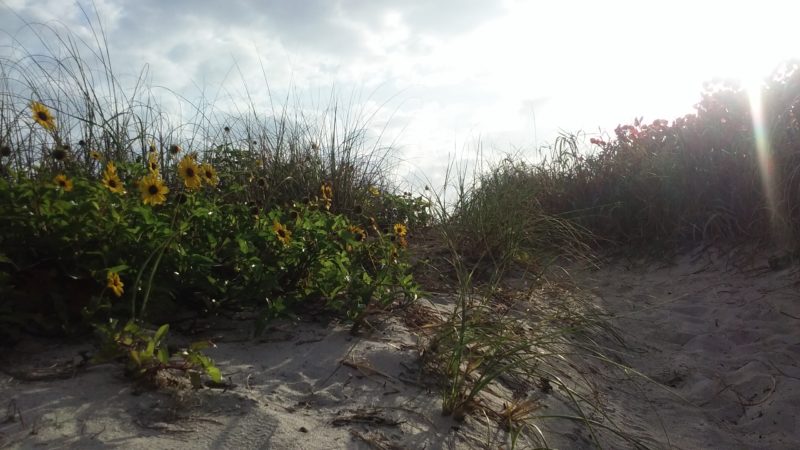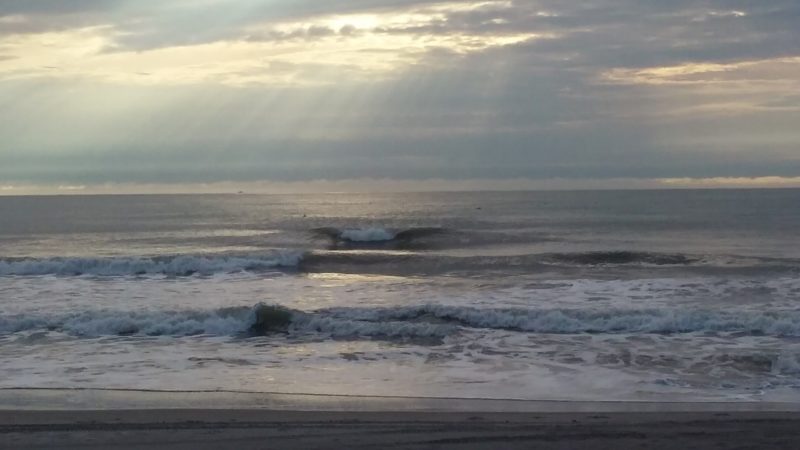 The next day we went up to Cocoa Beach and got a room at Fawlty Towers.
A couple days of fun surf and live music with old friends was all we needed before heading right back to the busy busy snowbirds on the Gulf Coast.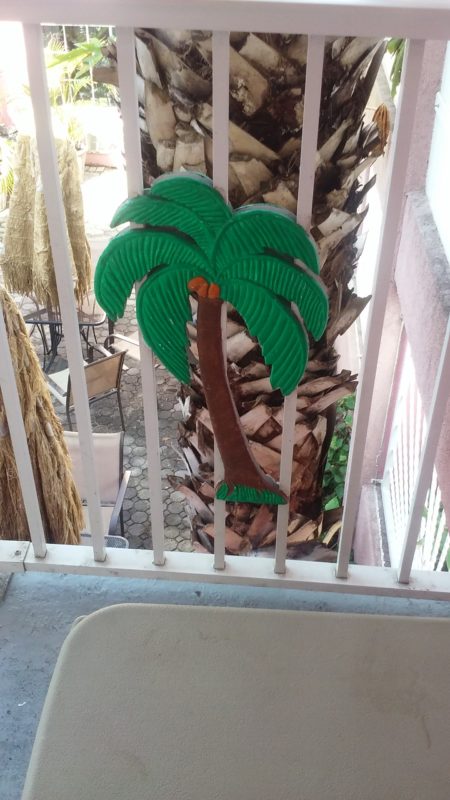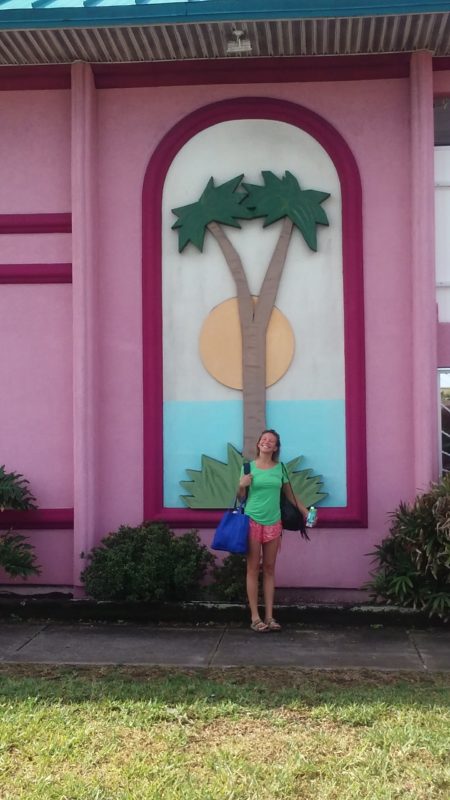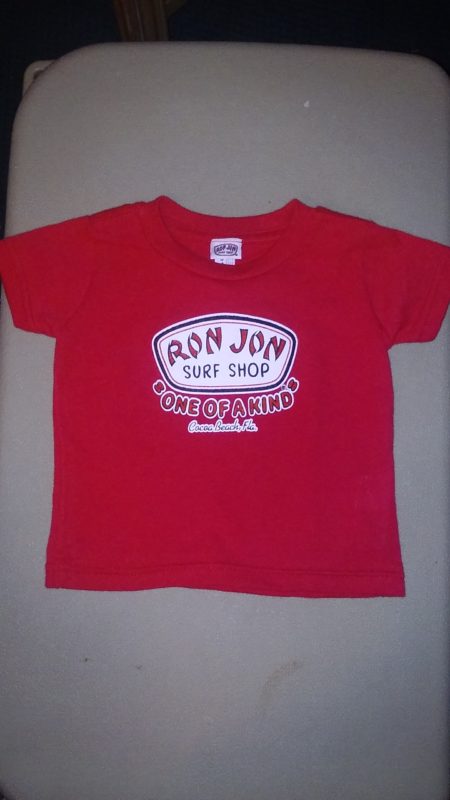 And of course a tiny Ron Jon shirt for baby Emerald.