Emerald Antoinette Cison, my niece, was welcomed into this world.  My sister Christina and brother-in-law Johnny honored myself to be her Godfather.
While living aboard Splendid Isolation on the Gulf Coast of Florida.  I took off work December 4-7 and drove the drive northward for her baptism.
Claire and myself made another fortunate return to Kitty Hawk, December 23-27 to be with our families.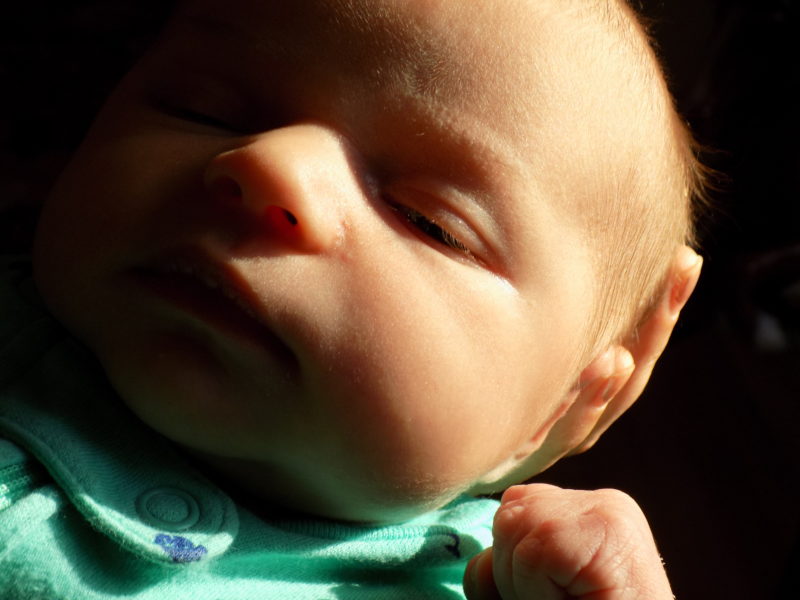 Baby Emerald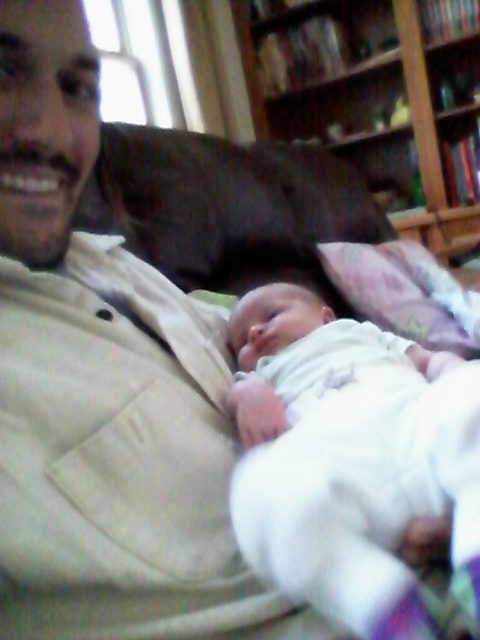 Uncle and Godfather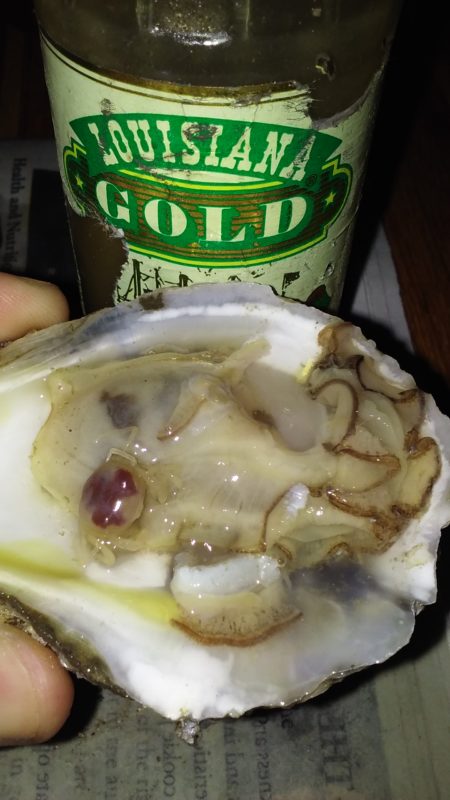 Coldwater Carolina Crabslough Oyster.
Note the small soft pea crab, a symbiotic relationship in nature.  Also a sweet treat along with these delicately clean oysters, a balanced brine.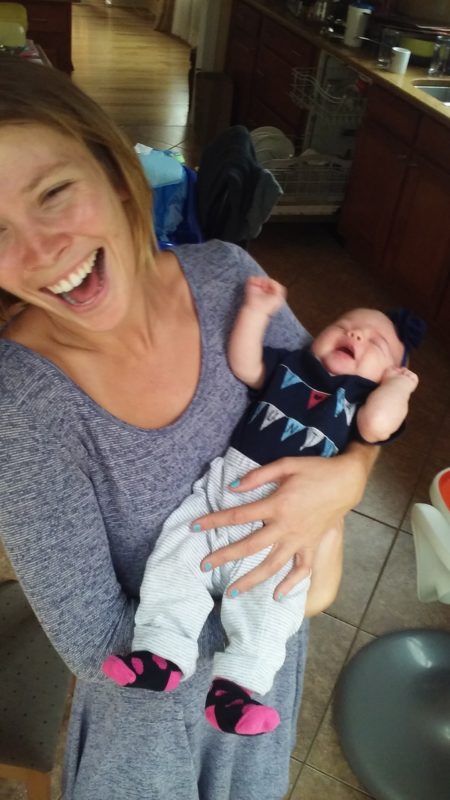 Auntie Claire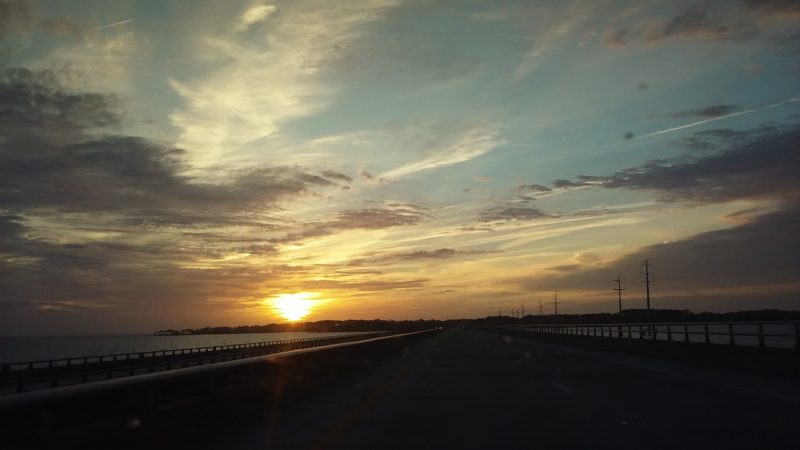 After many great family get togethers and meals, we had quite the send off.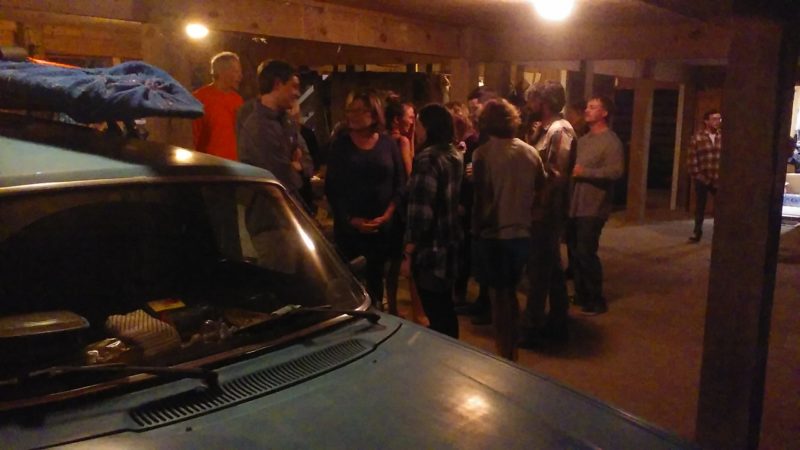 Can't beat some holiday surf with all the friends!