October 14 – 24, 2015
Almost three years and thousands of miles later, Claire and I returned to our home port.
With Splendid Isolation docked on the Gulf Coast of Florida, we flew back west to celebrate our great friends' wedding!
Early morning November 6, 2012 was when we last stepped foot in Dana Point Harbor.  Saying farewell to our friends and family of Southern California.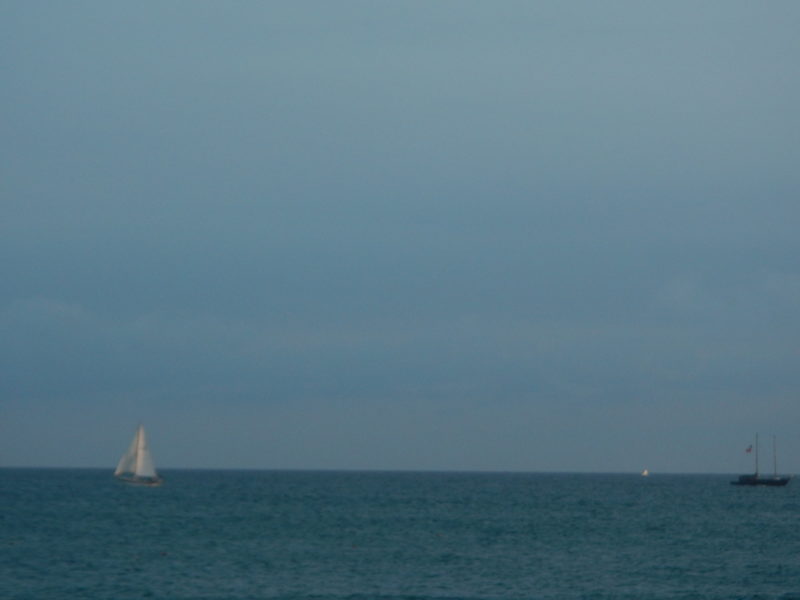 Boats just outside the Harbor.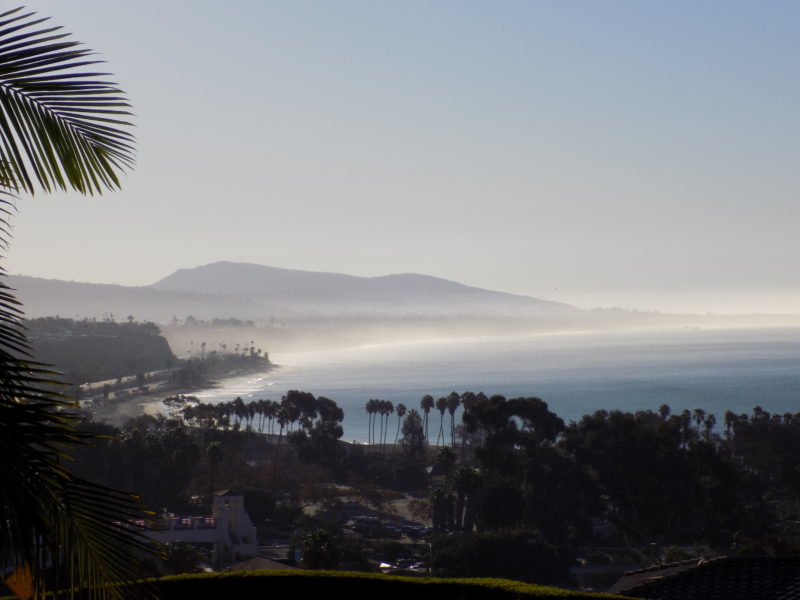 Looking south from Dana Point, towards Capistrano Beach and San Clemente in the distance.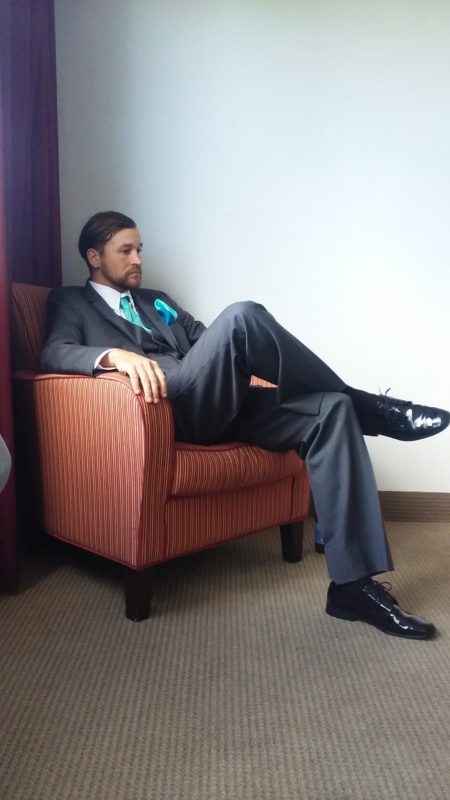 Good friend Cheyne, my long time room-mate and also the Groom.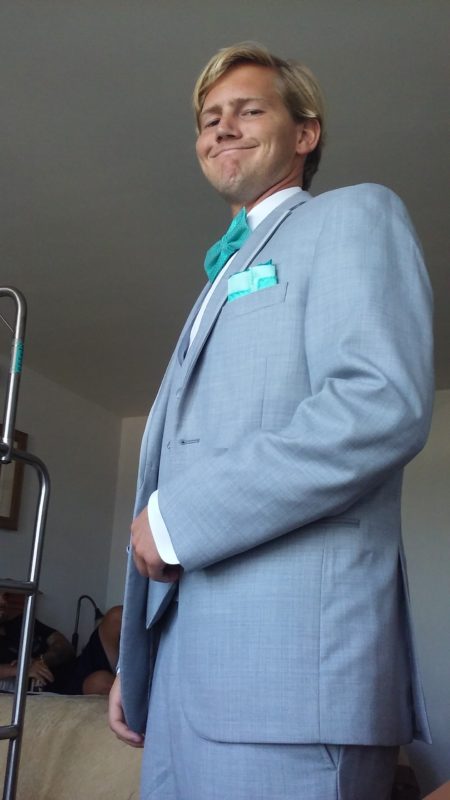 Alan, fellow Groomsman, also great friend and former room-mate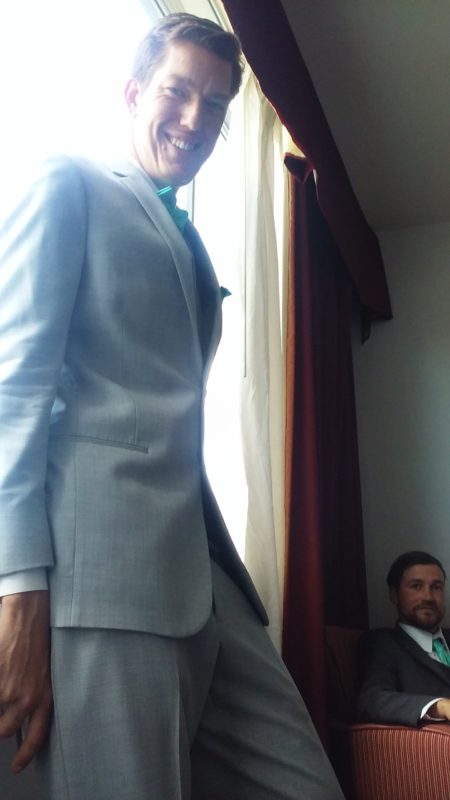 Mike, also great friend and fellow Groomsmen.
All of us boys grew up on the Outer Banks, NC.  Living together and traveling together over the years.  Cheyne invited us to celebrate his marriage to our also great friend Danny.  The trip was quite a reunion of old friends.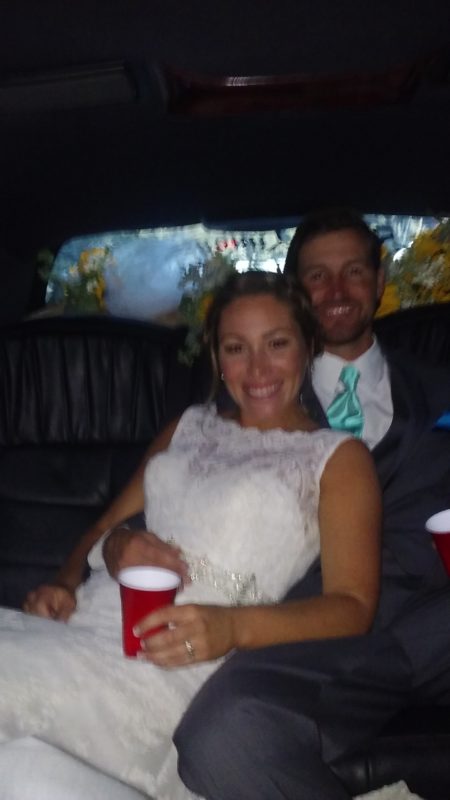 October 23, 2015  Danny and Cheyne said "I do"!  This super blurry photo captures them minutes later in limousine.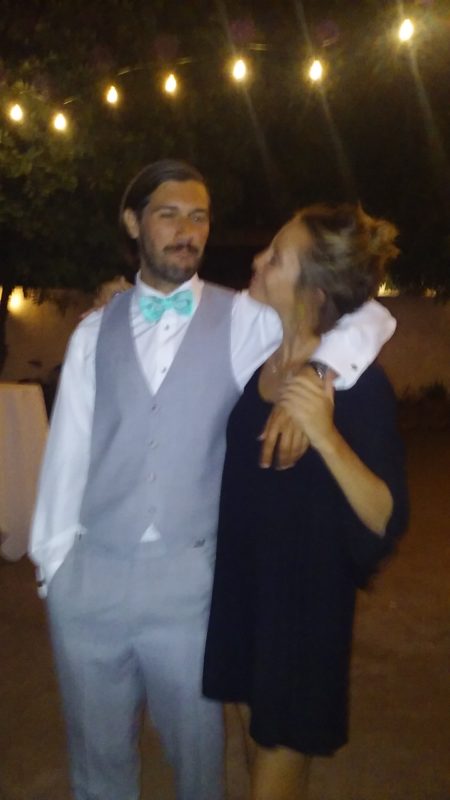 Claire and myself at reception.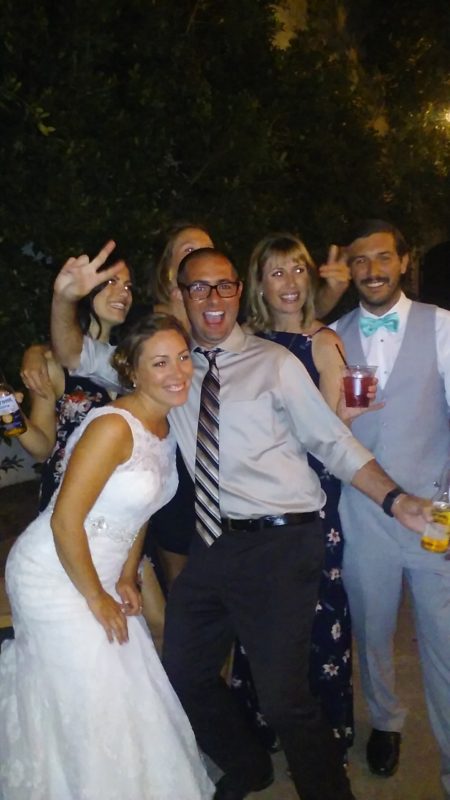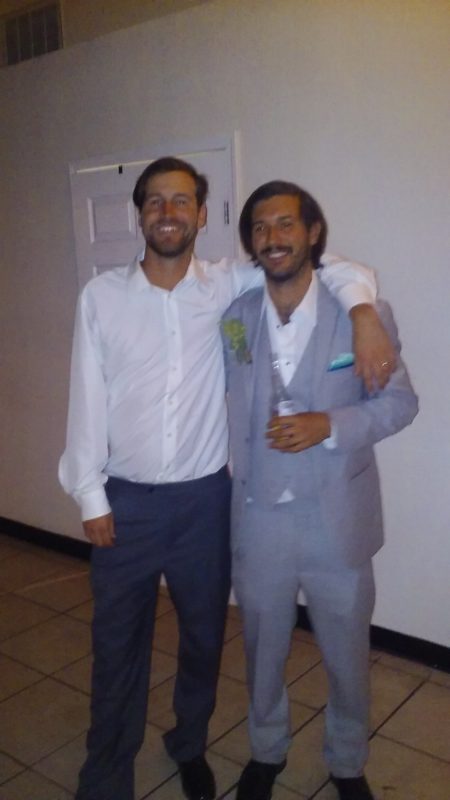 Every bit of our spare time was spent scrambling up and down our beloved coastline.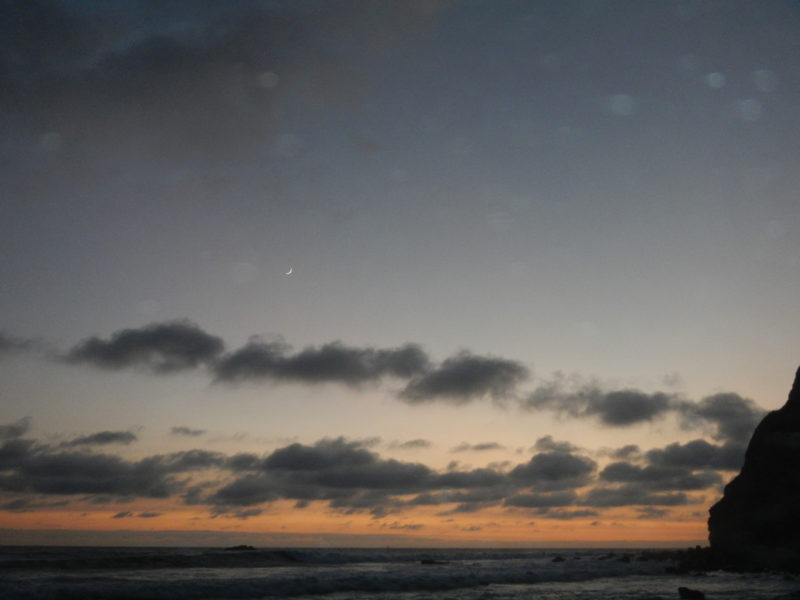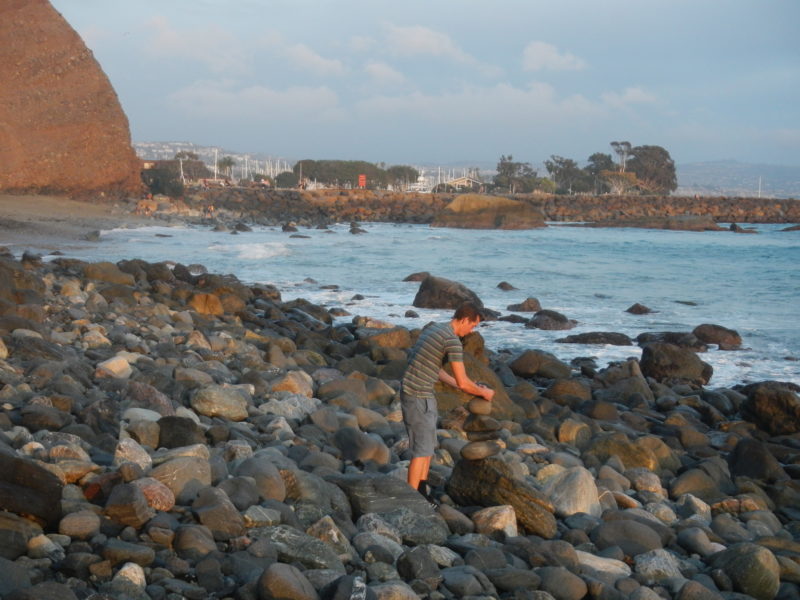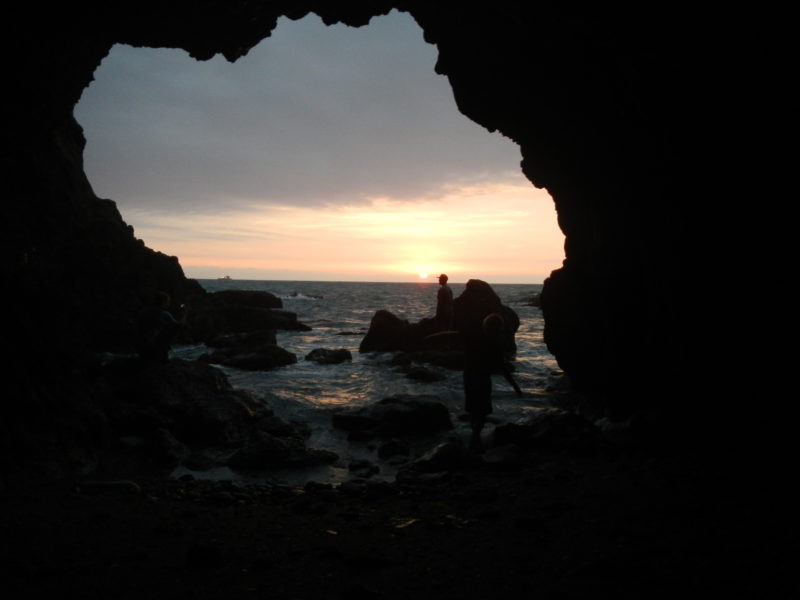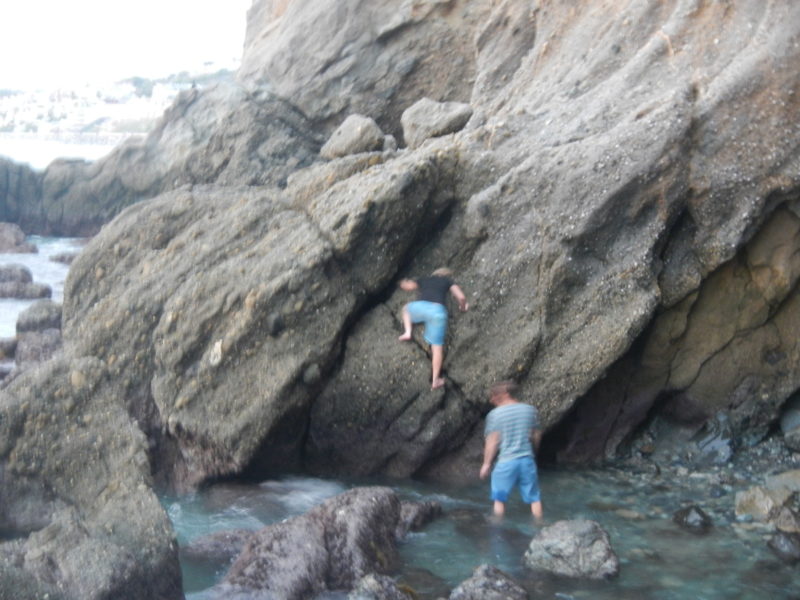 In addition to the actual wedding, the girls and boys split up into two local trips.
The women went to Temecula for pool lounging, dining, and a rodeo bar.
The men rented an RV and packed in for a surf trip.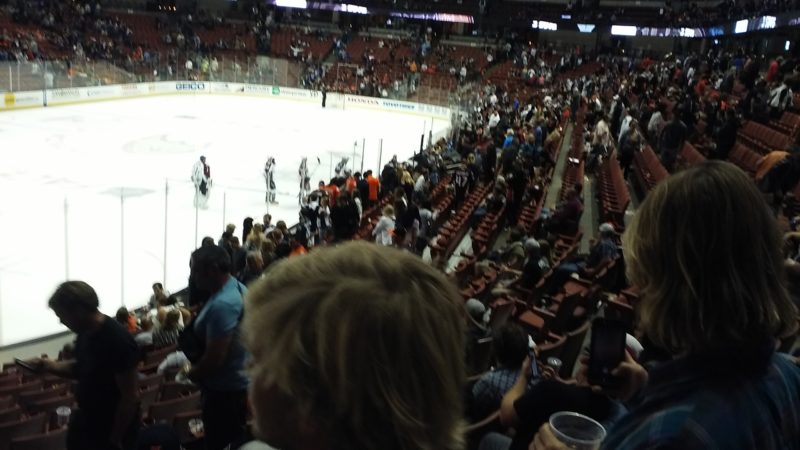 Scored free tickets to a hockey game, while we waited for the rest of the group to arrive.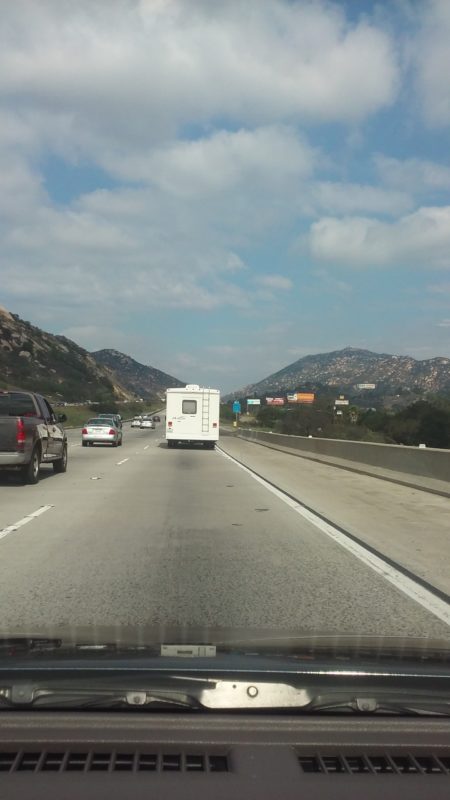 After quite a few hurdles, we were off to Jalama!
About an hour North of Santa Barbara and 15 miles from the closest town.  This state run campground is a gem.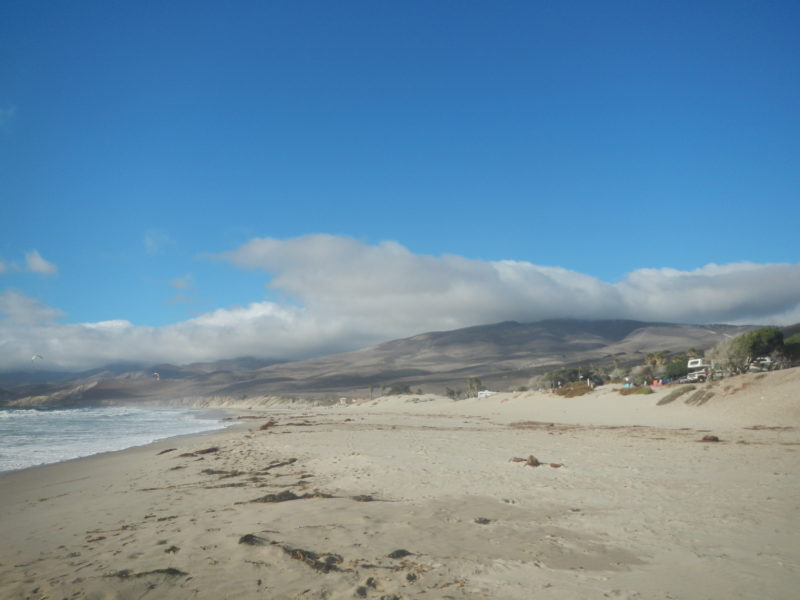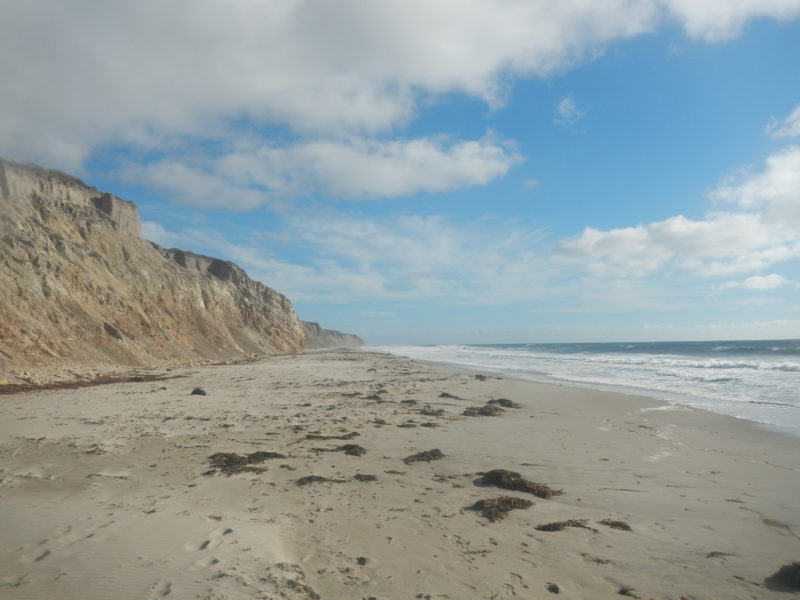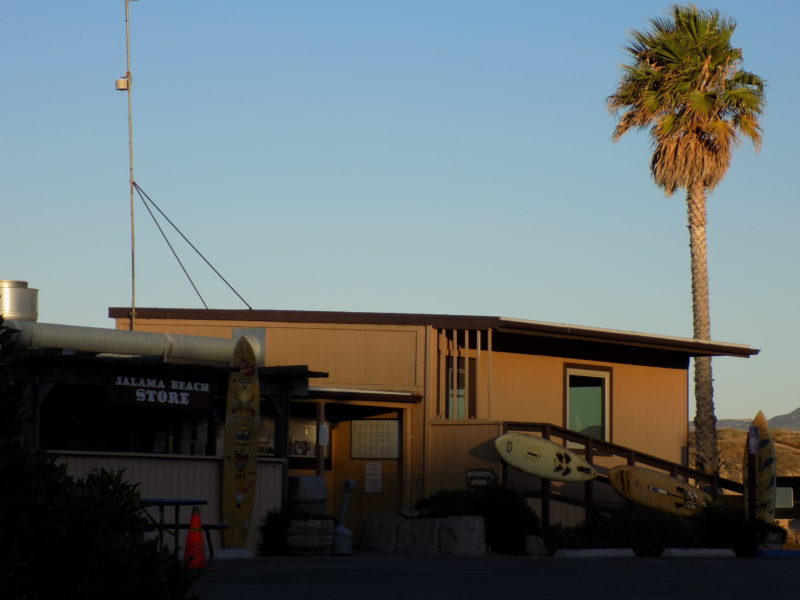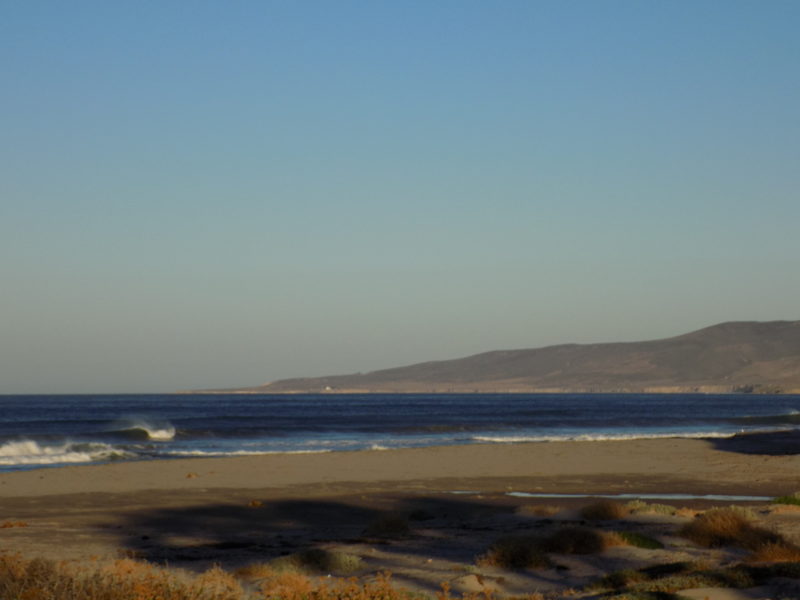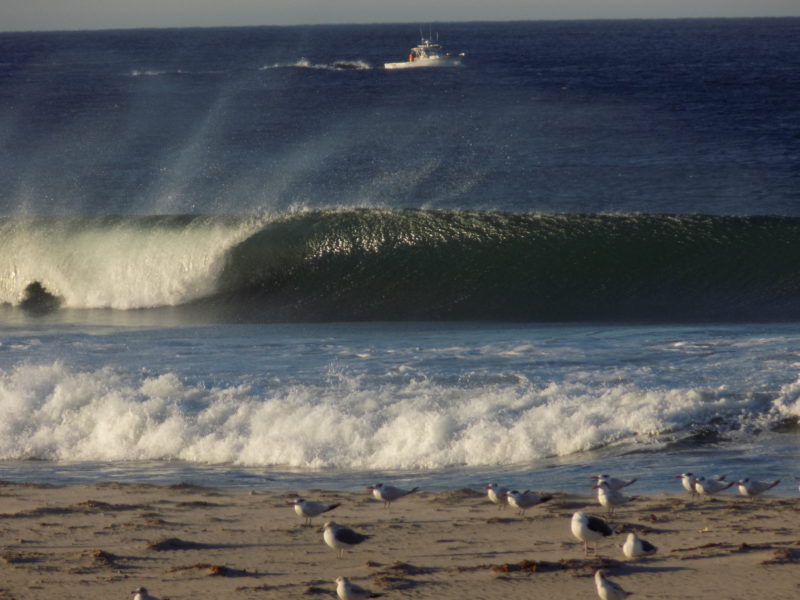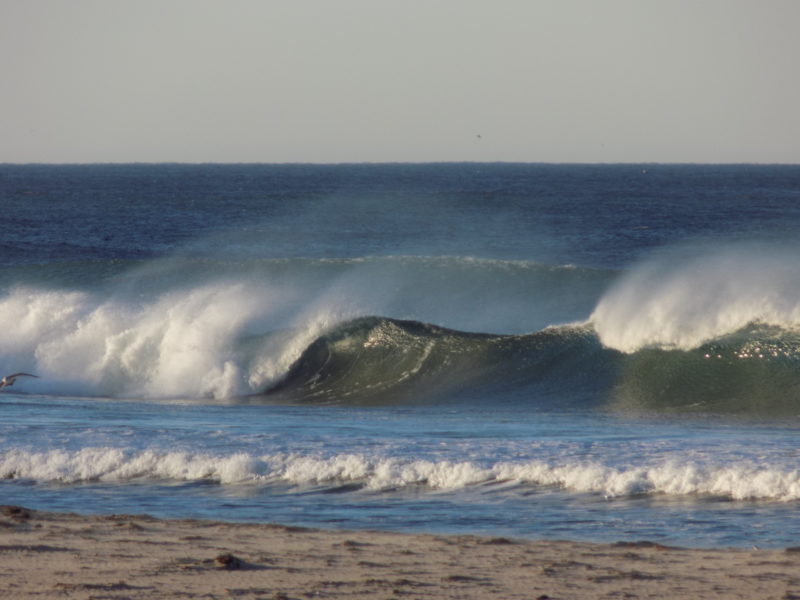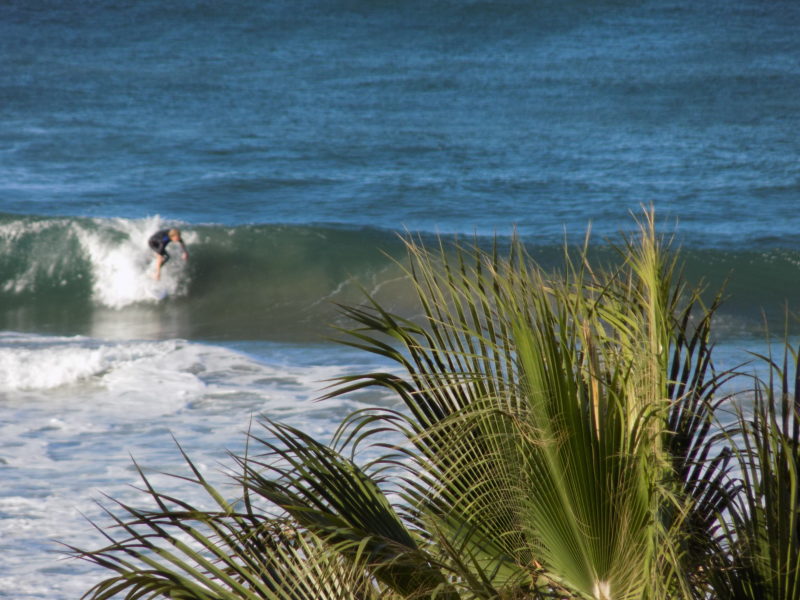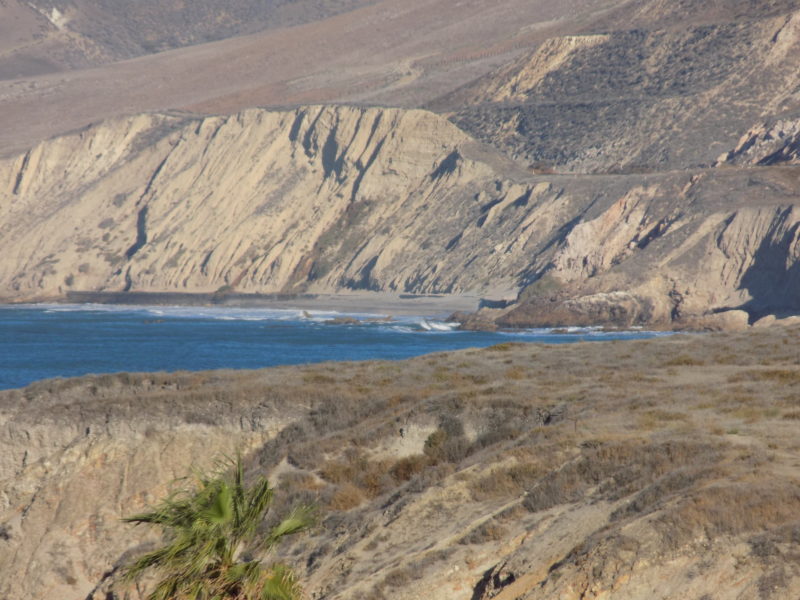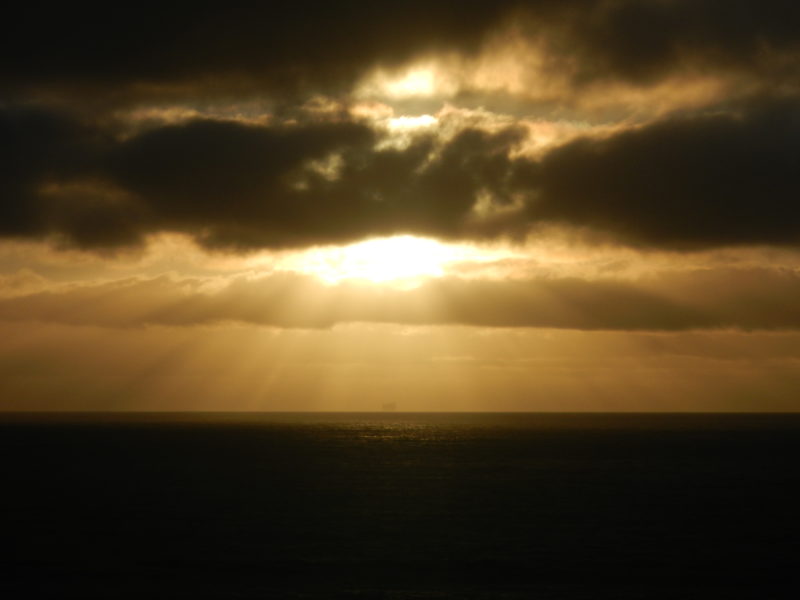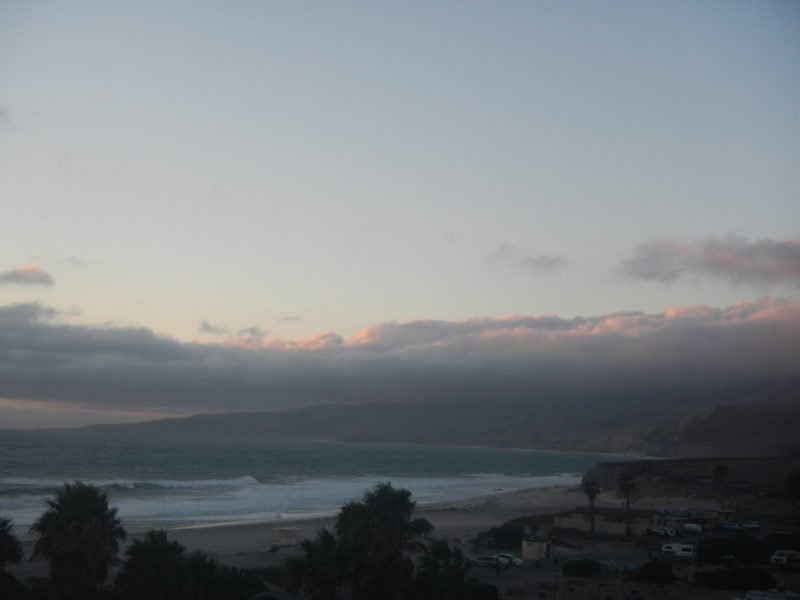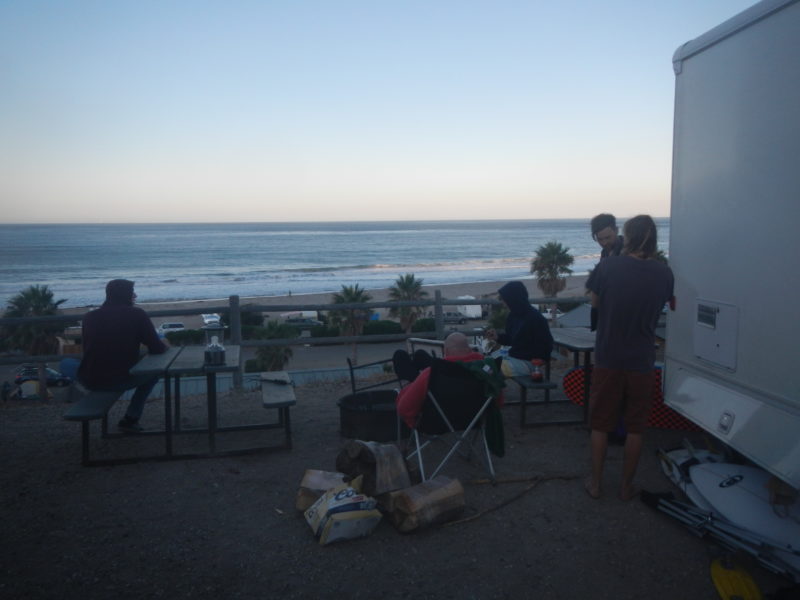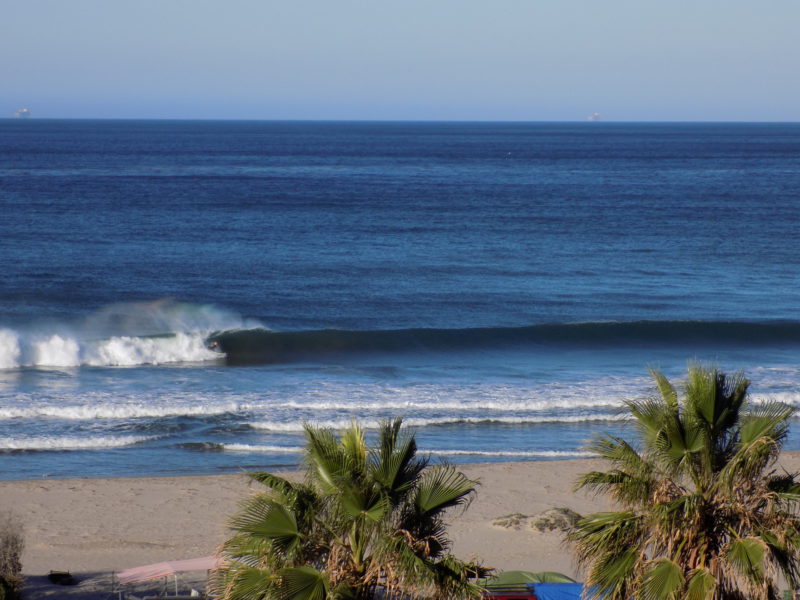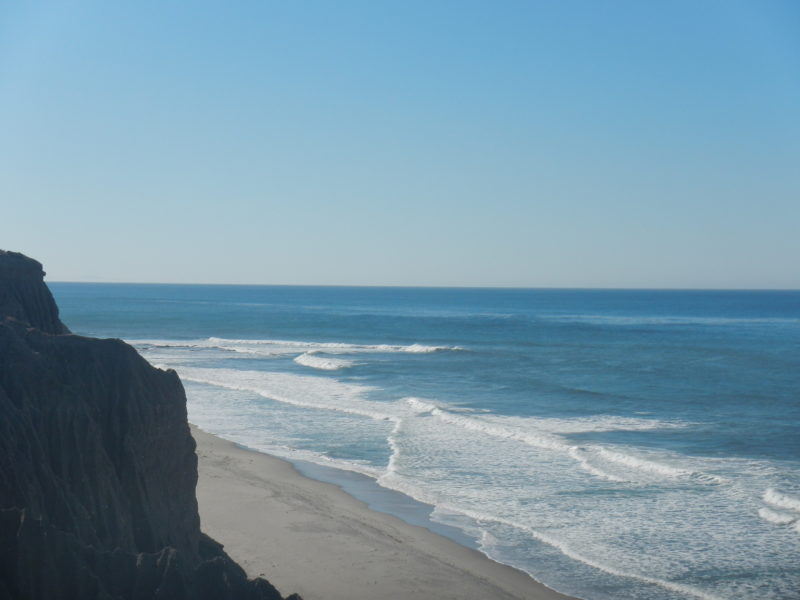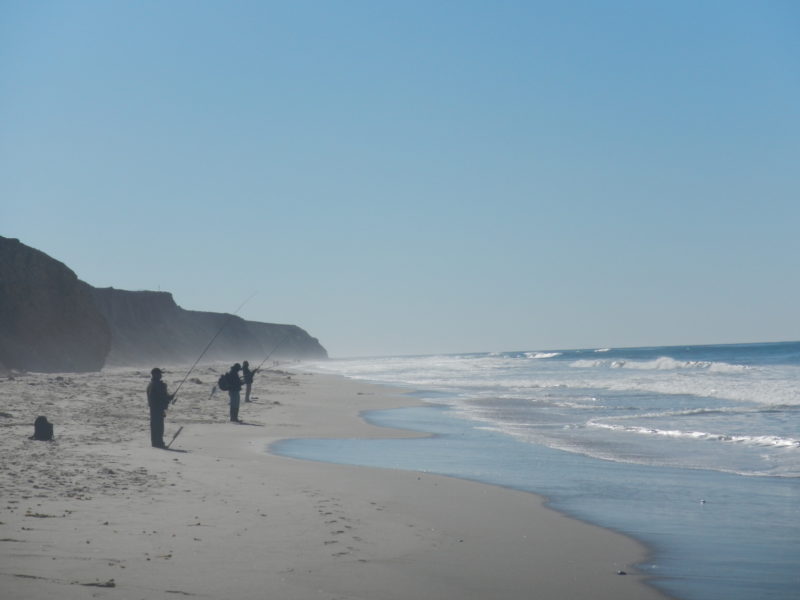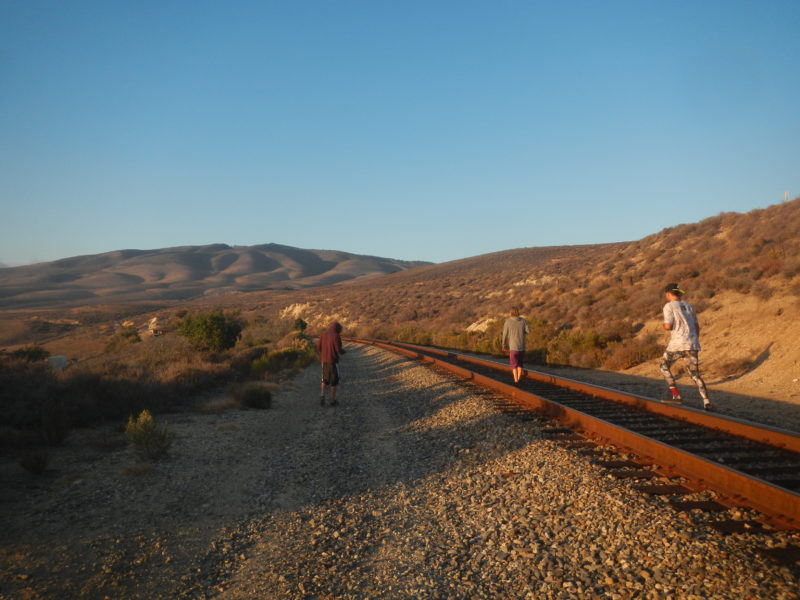 Jalama Creek Rail Bridge